| | | |
| --- | --- | --- |
| CTS Online Learning Center | | |
| | | |
| --- | --- | --- |
| Technical Requirements for CTS Online Learning | | |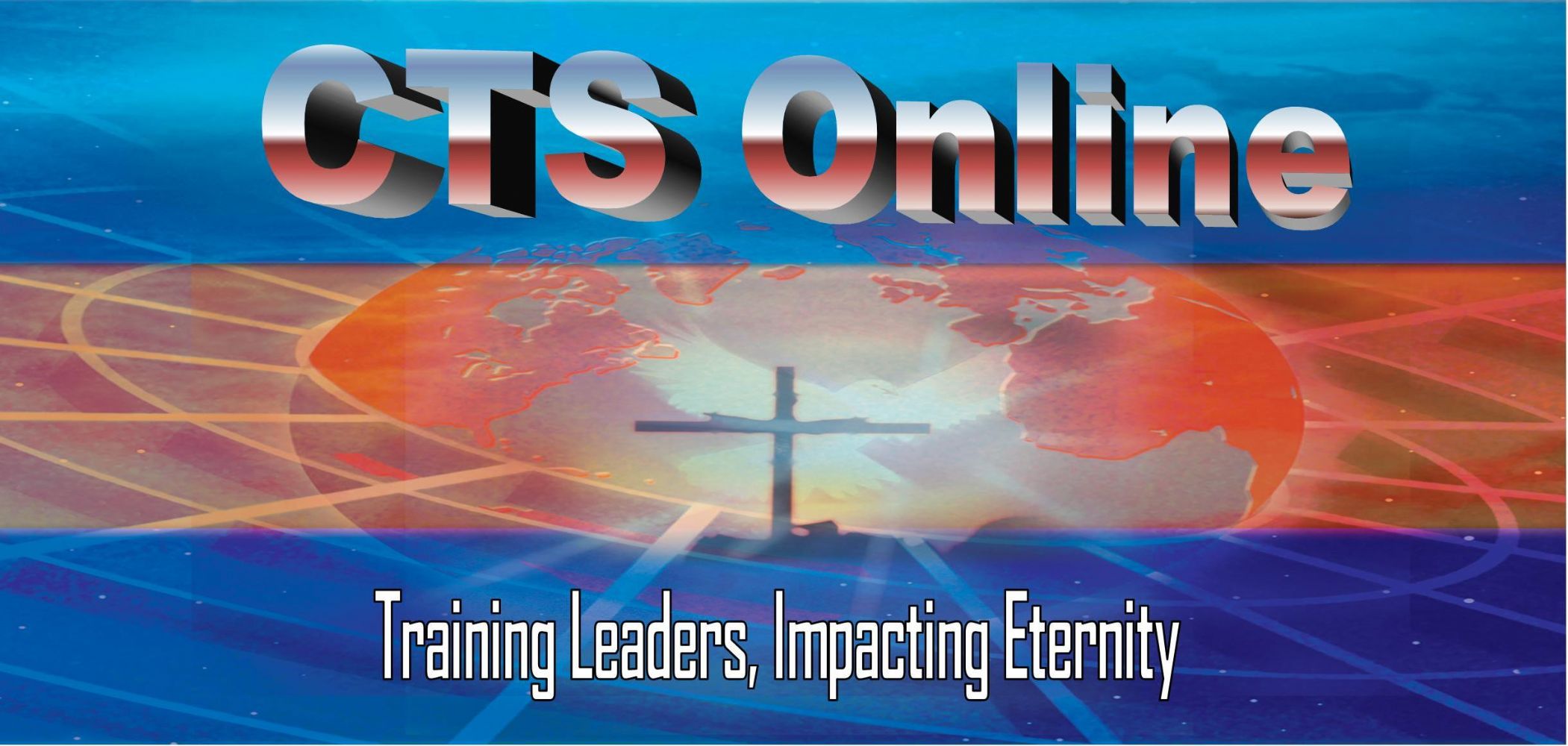 Now you can receive an affordable education from virtually anywhere in the world where you have access to the internet. Currently CTS is offering all of our undergraduate, and graduate degree programs online. Contact Bret Sullivan the dean of our online school today with any questions that you might have. You can reach him at bsullivan@covingtonseminary.org or at 706-866-5390.
CTS Online is Designed for your Convenience
If you are looking for a convenient way to receive an affordable, quality education for Christian ministry then CTS Online is just for you. One of our value statements is to "not call our students to come away to be trained, but to remain faithful in their present assignment." With CTS Online this value has just become more a reality than ever before.
CTS Online offers eight week courses with four different opportunities to start classes throughout a school year. That's right, there will be four different sub-semesters throughout the year and each one will consist of the best that Covington Theological Seminary has to offer in learning. The CTS Online courses consist, at the core, of a textbook and a group of questions dealing with that text, but it also offers you access to a qualified professor of that subject. Your professor will add his touch to the course through his knowledge and creativity, but will also be available to you to ensure that you grasp the course objectives of that course. Most professors will be utilizing discussion boards where you will be required to interact with your professor and your peers concerning the subject material you are studying.
With a qualified professor and the abilities that the CTS Online Learning Center provides for us, CTS is now offering a quality education program right through the internet. We're excited about this opportunity and would love to talk with you today.
So contact us today and set out on a journey to be equipped for the ministry to which our Lord has called you.
| | | |
| --- | --- | --- |
| CTS Online Learning Center | | |